Bid on one of a kind automobiles, with no reserve, at this year's 2021 Friends of Steve McQueen Car and Motorcycle Show
This year, as part of our regular dinner and show, we'll be auctioning off (3) one-of-a-kind cars, donated to Boys Republic. The cars are classics in the 'Low Rider' community and a unique chance to own cars with all proceeds going to a terrific cause.
Can't Make it To the Show? No problem. We also allow proxy bidding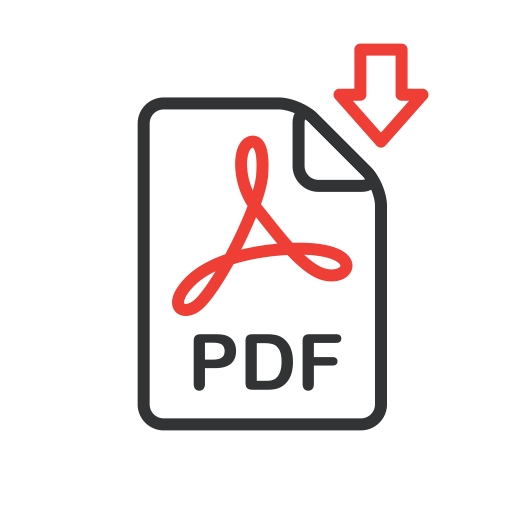 Click here to download the form. Proxy bid requests must be received no later than Friday, September 17, 2021, at 4:30PM PDT. Please email completed bid requests to carshow@boysrepublic.org or send via fax to (909) 591-5857.
The 2021 cars up for auction are as follows:
1962 Chevrolet Impala – Featured in Low Rider Magazine
1964 Plymouth Fury Sport
1959 Chevrolet El Camino – Featured in Low Rider Magazine
How To Learn More Or Bid
Here's how it works. The cars will be auctioned off during our commemorative dinner, taking place at Boys Republic October 02, 2021. Interested parties are invited to come get an exclusive first look at the cars, by attending our inaugural welcome party on October 01, 2021.
2024 FRIENDS OF STEVE MCQUEEN CAR AND MOTORCYCLE SHOW
Welcome Party: May 31, 2024
Dinner: June 01, 2024
Show: June 02, 2024
BOYS REPUBLIC CAMPUS
CHINO HILLS, CA
MISSION STATEMENT
The Friends of Steve McQueen Car and Motorcycle show is dedicated to bringing awareness and financial support to the Boys Republic for their efforts to improve the lives of the boys and girls the organization serves and show them they can overcome great obstacles and achieve success as it did for Steve McQueen.
Information or Questions:
(909) 628-1217
Search The Show Web Site