We have currently sold all available rooms for the rally. At this time, we are only accepting interested parties to a wait list. Anyone interested in being added is asked to email carshow@boysrepublic.org with their name, phone number, and email address.
Pre-Show Rally: April 23-25, 2021 (Route Subject to Change Pending COVID-19 Mitigation)
To begin the Friends of Steve McQueen Car and Motorcycle show festivities, there is an exclusive rally for interested parties. This is the fifth year of the rally, and the event continues to be a draw for enthusiasts from near and far. We have a limit of 35 cars that can enter. The cost is $2000 which includes a 2 night stay at the Pala Resort.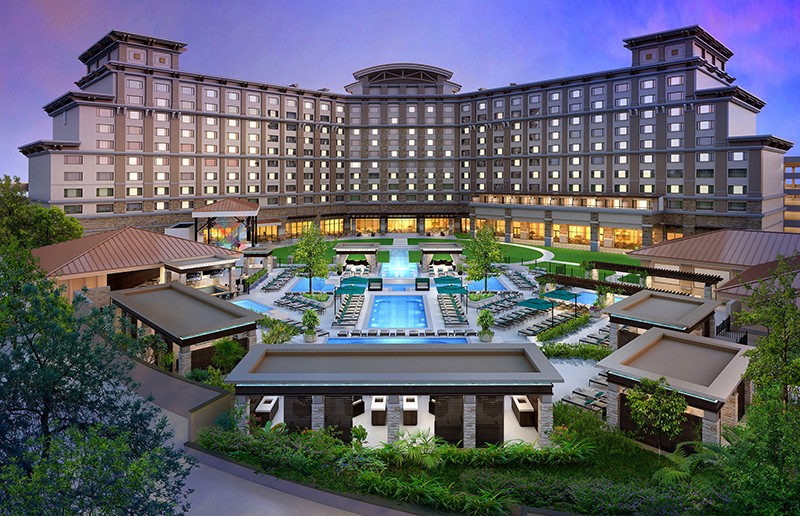 The price also includes the following:
All meals included for the driver and one passenger on the rally.

Saturday – All meals prepared by the Boys Republic culinary department
Sunday – Breakfast and lunch prepared by the Boys Republic culinary department

Free entry for rally vehicle to the October 03, 2021 car and motorcycle show
Special Location For 2021: The Day Family Classic Cars Museum
We are pleased to announced that we will conclude the 2021 rally at the Day Family Classic Cars Museum.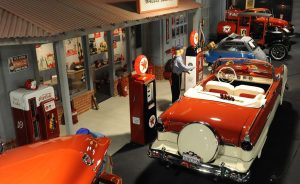 Tom and Diane Day's love for Classic Cars began at Scott's Diner, from a 1957 black and white Ford Fairlane in which they met in 1960. Close to sixty years later, the Day's passion for cars, family, and movie & sports memorabilia is stronger than ever.
The One-of-a-Kind Collection offers everything from Muhammad Ali's boxing gloves to an autographed Kareem Abdul-Jabbar basketball, both of which can be found in the 1920's speakeasy; adjacent to the drive-in theatre and the Mustang Corral for Ford Mustangs.
Special Location: Warner Springs Glider Port
Enjoy a dinner prepared by the Boys Republic culinary department. A special drawing will be done with the winner receiving a complimentary glider ride (weather permitting).
The 2021 rally is taking place on April 23-25, 2021 with a two night stay in the host hotel.
Friday April 23, 2021 – Starting at McKenna Porsche in Norwalk, the official starting point of the 2021 rally
Check in after 4 pm at the Pala Resort and Casino
Saturday April 24, 2021 – Rally Day 1
Sunday April 25, 2021 – Rally Day 2

Ending with private tour of the Day Family Museum and meal prepared and served by Boys Republic culinary students